Forth Pole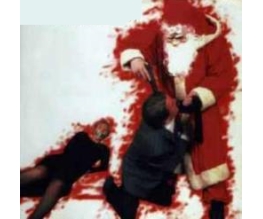 "Is Santa a murderer?"
When Santa is in his factory, a few days before Christmas, he is getting ready to make millions of boys and girls happy.
That is until he gets an awakening from an Agent named Agent Walker, who confronts him saying Santa murdered his brother, Steve.
In this daring tale mixed with comedy and mystery, Santa has to prove he is innocent before Christmas.
Who really killed Steve and why?
By Jake Coffey
Back to Write Christmas
To vote for this entry click the 'like' button!
About The Author