Cheat Sheet: Gwyneth Paltrow

Name:

Gwyneth Kate Paltrow Martin

Date of Birth:

27 September 1972

Place of birth:

Los Angeles, California

Special moves:

Playing stunning earth mother types, being Tony Stark's girlfriend, staying healthy as all hell

Films include:

Sliding Doors, Shakespeare In Love, Shallow Hal, Contagion
What you probably already know:
Gwyneth Paltrow, married to the world's most famous hippy Chris Martin (of Coldplay), is the daughter of noted producer Bruce Paltrow and actress Blythe Danner. Her role in Shakespeare In Love earned her an Oscar nomination and win, during which she famously cried uncontrollably through her speech. In 1998 she was named in the top 50 Most Beautiful People in the World. She was chosen by Brad Pitt to play his wife in the murder mystery film Se7en which gave her career quite a boost, but it was her performance in the lead role of Emma Woodhouse in the film Emma that made her an in-demand actress.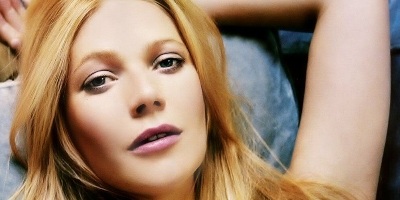 She landed the role of Pepper Potts in the hugely successful Iron Man franchise, dying her hair red and never being out of a pair of ridiculously nice heels. A keen cook, she has published a few cook books, one which saw her take a culinary tour of Spain, and another called Notes From My Kitchen Table. Gwyneth is famously dedicated to her health, sticking to a stringent macrobiotic diet. Also named one of her children Apple.
What you might not know:
Gwynnie seems to have had famous connections from the moment she was born. Steven Spielberg is her godfather and she is best friends with both Maya Rudolph and Madonna. In fact, she was maid of honour at Madonna's wedding to Guy Ritchie.
She was originally in line to play Rose in Titanic, Rachel Keller in The Ring and Emma Peel in the The Avengers – all roles she either turned down or did not get. Gwyneth was also in the running to play Ava Gardner in The Aviator, but dropped out of the project. All this dropping out and no-getting-parts didn't stop her from being awarded the 2427th star on the Walk of Fame by Tim McGraw. Obviously.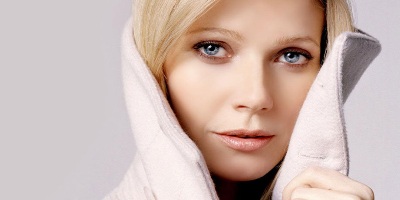 Not content with having famous godparents herself, she wanted her children to have the same thing. Simon Pegg and Mary Wigmore are both godparents to her daughter Apple. Ms Paltrow has been romantically involved with both Brad Pitt and Ben Affleck, thankfully not at the same time. She married Chris Martin in 2005 after meeting him at a Coldplay concert. Gwyneth is extremely hard-working, returning to work eleven months after having her son Moses to start filming Iron Man in 2008.
Gwyneth Paltrow quote:
"When you're having dinner with your kids and you're husband and someone says something funny or your dying laughing because your three-year-old made a joke, it doesn't matter what else is going on. That's real happiness."
What to say at a dinner party:
"Gwyneth has such a healthy and wholesome lifestyle. She does everything, balancing work and family extremely well and remains to down to earth at the same time. Truly someone for women to look up to."
What not to say at a dinner party:
"So when's the new Coldplay album out?"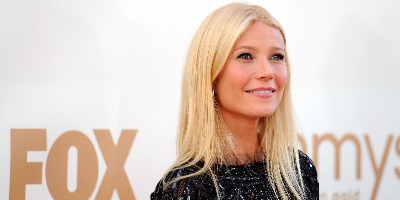 Final thought:
Gwyneth is a very talented actress who has shown that she can do both the serious and the superhero with equal aplomb. We reckon there's a second Oscar win in her future – as long as she doesn't try to sing again.
About The Author