Top 10 Awesome Casting Choices for an All-Female Expendables

#10 – Linda Hamilton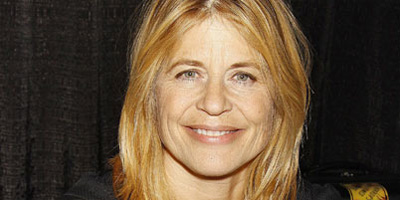 Age
55
Skills
– Killing seemingly indestructible robot assassins from the future
– Chin-ups
– Escaping from psychiatric hospitals
Role in the group
The tough, no-nonsense leader who has unfinished business with the villainess (see below)
#9 – Rebecca Romijn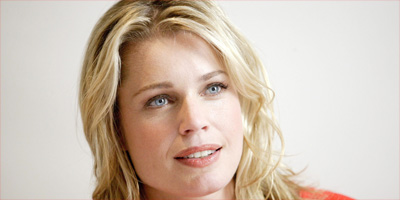 Age
39
Special Skills
– Hand-to-hand combat
– Shapeshifting
– Being statuesque enough to play a transexual
Role in the group
The hot blonde with serious anger management issues
#8 – Geena Davis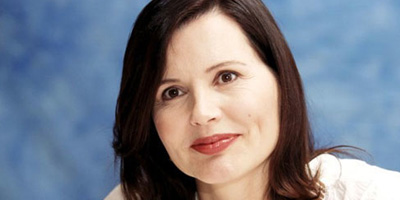 Age
56
Special Skills
– Olympic archery
– Being 6 feet tall
– Chopping vegetables (0:35):
Role in the group
Linda's right-hand woman; the mother figure who will cut off the heads of anyone who messes with her girls
#7 – Michelle Rodriguez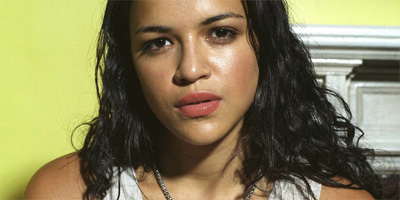 Age
34
Skills
– Boxing
– Driving
– Surfing
Role in the group
The muscle/sports nut with a heart o' gold
#6 – Summer Glau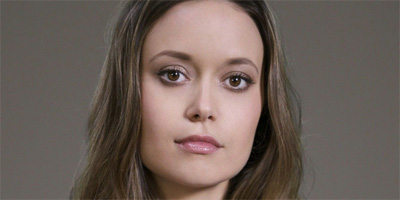 Age
31
Skills
– Kicking the shit out of people despite being a tiny girl
– Occasionally being a robot
– Ballet
Role in the group
The wide-eyed ingenue who ends up saving the day by punching everyone in the head
#5 – Michelle Yeoh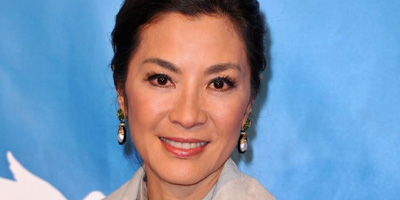 Age
49
Skills
– Martial arts
– Floating in the air
– Being a Bond Girl
Role in the group
The wise quiet one that you don't want to cross because she secretly has a knife on her person at all times
#4 – Sharon Stone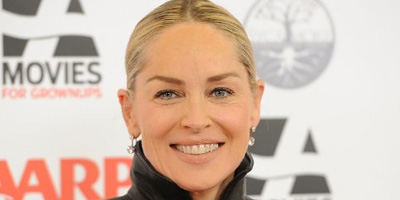 Age
54
Skills
– Wielding an ice pick
– Manipulating men with her sexual prowess/leg-crossing
– Facing off against Catwoman
Role in the group
The villainess
#3 – Vivica A. Fox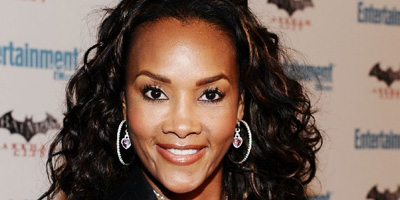 Age
48
Skills
– Narrowly avoiding huge explosions
– Fighting Uma Thurman
– Breaking up with 50 Cent (1.50):
Role in the group
Glamourpuss with razor sharp claws
#2 – Brigitte Nielsen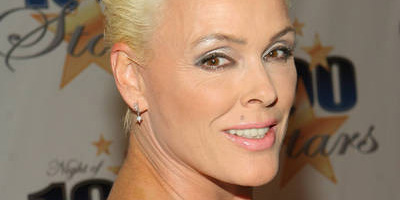 Age
49
Skills
– Being married to Sly Stallone
– Wielding a sword
– Terrifying and emasculating men all over the world:
Role in the group
The female Dolph Lundgren
#1 – Lucy Lawless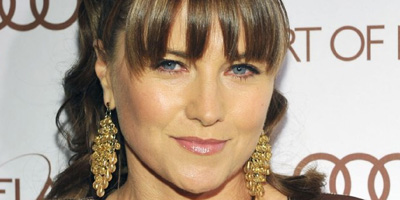 Age
44
Skills
– Having a badass name
– Being a cylon
– Being Xena
– Giving birth to children/singing:
Role in the group
The awesome ex-villain turned heroine who turns up in the third act and takes some serious names
So what do you think of our line-up? Any suggestions? Let us know your thoughts below!
About The Author