Top 5 films about porn

#5 – Zack and Miri Make a Porno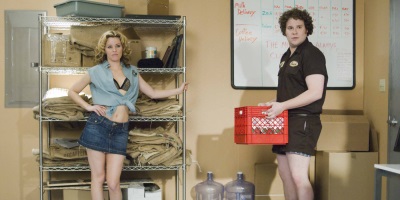 Kevin Smith is known for his foul language and sordid subject matter, so a movie about making porn is right up his alley. He seemed to surprise everyone when he made the movie a touching romance about unrecognized love masquerading as friendship. Two roommate friends, Zack and Miri, are out of money and about to be evicted. After a video of Miri in her underwear goes viral on YouTube, the two friends, whose relationship has always been platonic, decide that they will cash in on this internet stardom by making a porn film. As they start actually making the movie though, they realize that they have actually been in love with each other this whole time. Full of Kevin Smith trademarks, including Jason Mews, this film somehow manages to be one of the most wholesome movies about porn while also being one of the dirtiest and most vulgar.
#4 – Hardcore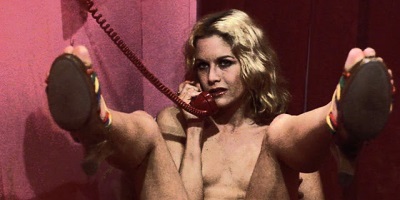 As Roger Ebert said in his review, Hardcore is a rare film. Written and directed by Paul Schrader, the same person who wrote Taxi Driver, Raging Bull, and Rolling Thunder, the movie follows a Calvinist from Grand Rapids, Michigan, as he poses as a producer of pornographic films in order to trek through the seedy underworld of California looking for his daughter. His only clue is an 8mm stag film of her, found by a private investigator. Along the way he meets Niki, a prostitute and sometimes porn actress. The relationship between these two really stands apart. Throughout the film they have extremely candid conversations about their lives and beliefs. It gives a much more honest and complex look at the reality of these professions than is typically presented in Hollywood films.
#3 – Boogie Nights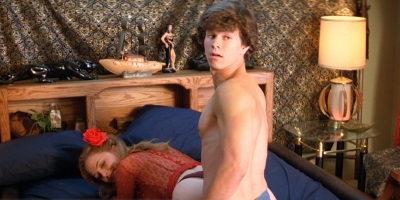 Boogie Nights is perhaps the quintessential film about pornography. Verging on the absurd, it tells the story of Eddie Adams (Mark Wahlberg), a boy living in Southern California who has a very special gift. While working at a disco in LA, he catches the attention of esteemed pornography director Jack Horner. Adams quickly rises to stardom under the name Dirk Diggler. And then it's the '80s. The cast is incredible, with Burt Reynolds as Jack Horner, William H. Macy as his assistant director Little Bill, John C. Reilly as Dirk's friend Reed, Don Cheadle as a fellow porn star and wannabe Hi-Fi stereo salesman, and Phillip Seymour Hoffman as a gay boom operator who's in love with Dirk. Each scene seems to take the film to ludicrous new heights, but it always manages to remain grounded through the strength of the characters.
#2 – The Auteur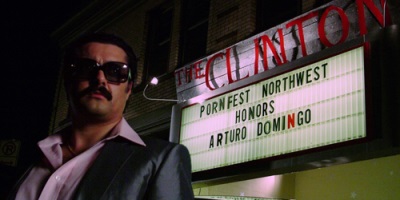 The film industry has its legends, undisputed champions of cinema whose films are nothing short of genius. According to this Portland made mockumentary, the porn industry has a living legend of its own: Arturo Domingo. His life in tatters, Domingo arrives in Portland after a career dedicated to the art to attend a retrospective of all his work. As one of his ardent fans proclaims with vigour and awe "He shoots on 35!" Of course, given that the movie is about a porn director, there are a lot of jokes about sex. However, the film really stands out because of its cinematic humour. Domingo's films aren't just porn films; they're tributes to cinema classics. Some of his titles are "Five Easy Nieces" and "My Left Nut".
#1 – Lovelace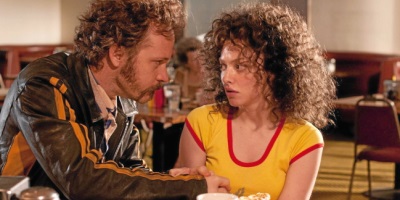 1972 saw the release of Deep Throat, the most successful porn film ever made. Some estimates put the film's gross at over $600 million. The film was a pop culture phenomenon; even Johnny Carson was open about having seen it. What doesn't usually get mentioned, though, is the darker truth behind the film's star Linda Lovelace. Lovelace explores exactly that issue. It follows Linda from her small suburban home with her parents to her pornographic stardom. At first it seems like Linda is on top of the world, a new symbol of female liberation, but it soon becomes clear that beneath the surface lays a story of coercion and abuse.
Lovelace opens in cinemas 23rd August.
About The Author