3 month Gourmet Society membership: £5 for BFF members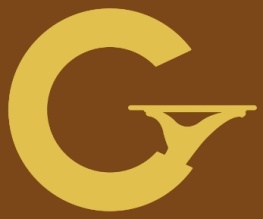 With soaring ticket prices, 3D extras and popcorn tax now equal to the economy of a small town, gone are the cheerful nights of Dinner and a Movie. If you can scrape together enough for two whole tickets and a slice of pizza without bursting into tears, you've done pretty well, right? Well, NO MORE. We've managed to wangle some cards granting you 3 months membership of The Gourmet Society for a measly £5 each (RRP: £17.49). Two for one meals at some of the snazziest places in town – finally we can do a night out right!
As a Gourmet Society member, you'll get two for one meals at Michelin-starred and award winning venues, as well as at thousands of independent restaurants and popular chains such as Loch Fyne, Café Rouge and Pizza Hut (find your nearest options here).  Usually a 3 month membership would cost you a minimum of £17.49, but cos we're fast-talking scamps we've managed to get them for just £5 a pop. Go for one meal and you've already made your money back – money you can go spend on Hollywood's finest/loudest offerings. Sign up to Best For Film (top right of every page, innit) and give it a whirl, and if you're not a fan you can rest safe in the knowledge that the experiment only cost you as much as a large popcorn and coke.
You can find this fantastic offer in the Best For Film Shop, or simply click here to be transported to a land of cut-price gourmet funsies!
About The Author