Adam Canto joins X-Men: Days Of Future Past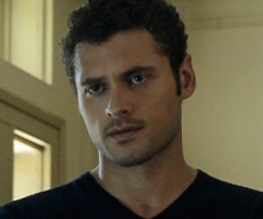 Another day, another casting confirmation for Marvel's X-Men: Days Of Future Past – and, next up to join Sir Ian McKellan, Patrick Stewart, Jennifer Lawrence, Michael Fassbender and co is Adam Canto.
Whaddaya mean, who's Adam Canto? Haven't you been WATCHING Kevin Bacon's new FBI drama The Following? You haven't? Probably for the best, we suppose. Adam Canto is a relatively unknown actor but, from what we've seen from him so far as Paul Torres in Bacon's cult0bashing crime drama, a very good one. And we're almost as excited as he himself clearly is to hear that he's set to get his mutant on for the sequel to X-Men: First Class.
Canto tweeted the news himself over the weekend, alongside a picture of himself watching the Montreal Canadians with some pretty huge names from the X-Men franchise. Well, if you're gonna brag, best to do it in good company, eh?
@bryansinger: @canadiensmtl @sirpatstew @ianmckellen @adancanto @shawnrashmore twitter.com/BryanSinger/st… Thrilled tobeX-Men! #daysoffuturepast

— Adan Canto (@adancanto) April 21, 2013
So WHO will Canto be playing in the X-Men franchise? Well, rumours are rife that the Mexico-born star will be appearing as Marvel's token Brazilian mutant, Roberto da Costa. And, after a loose-lipped comment from Canto himself ("I might turn into a ball of fire if someone pisses me off"), it seems more and more likely that he will be playing Sunspot, who can absorb and channel solar power.
"@gilda_ny: I hear we'll have big balls of fire ahead of us! @adancanto" Haha… Love this.

— Adan Canto (@adancanto) April 22, 2013
This guy is appalling at keeping secrets, isn't he? Roll on Canto's reign as Sunspot!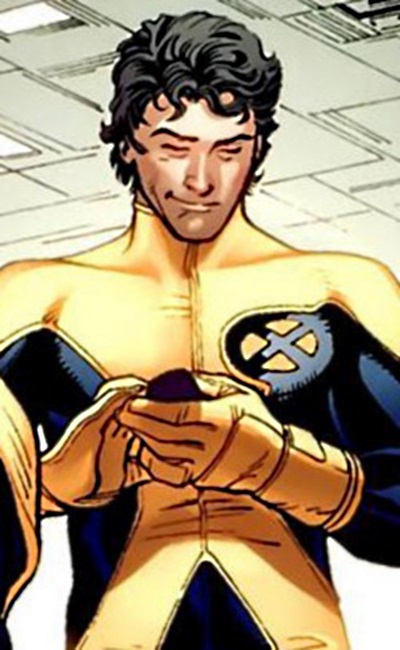 So far, X-Men Days Of Future Past stars Adam Canto, Hugh Jackman, Shawn Ashmore, Anna Paquin, Ellen Page, Halle Berry, Patrick Stewart, Ian McKellen, James McAvoy, Michael Fassbender, Jennifer Lawrence and Nicholas Hoult, as well as Peter Dinklage and Omar Sy. We can't wait to see the star-and-mutant-studded spectacle hit cinemas in July 2014.
Are you looking forward to seeing Adam Canto in X-Men: Days Of Future Past?
About The Author