Brad Pitt's World War Z gets new trailer + poster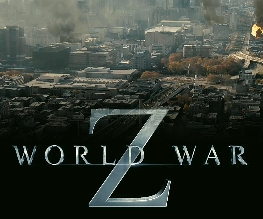 With only a few months left before World War Z reaches its cinematic release, Paramount has seen fit to release a little more fuel for your movie addiction. It began with the release of the poster, an image that seems hell-bent on portraying World War Z's brand of zombie as an all new kind of horrifying entity. Director Marc Forster seems to be upping the ante here by making the concept of safe zones go the way of the unicorn.
Click to see all the gory detail: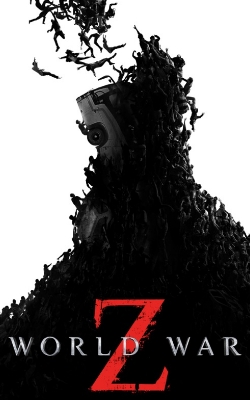 Then came a new edition of the trailer which provides you with 2 and half minutes of further sneak peeks, elaborating a little more on the story and clarifying the role that Brad Pitt as Gerry Lane will play.
Check out the goods below:

Anyone notice how no one seems to mention the word 'zombie'? We at BFF did and can't help wondering what that's all about…
Many hands have been at work in adapting Max Brooks' post-apocalyptic horror novel World War Z: An Oral History of the Zombie War for big screen compatibility. Matthew Michael Carnahan initial work has been rewritten by Drew Goddard (Cabin in the Woods director) while the the finale was retooled with the help of Damon Lindelof (writer of Prometheus). Matthew Fox, David Morse, James Badge Dale, Eric West and Mireille Enos will accompany Pitt as he races against time to stop a pandemic that is over-running armies, toppling governments and generally threatening the decimation of humanity itself.
World War Z will open in cinemas on June 21.
Are you keen to see this new 'horde' version of the zombie concept? Think it's going to get the horror going as good as the old brands? Sink your teeth in to an opinion here
About The Author