Daniel Day-Lewis gets wiggy with it as Lincoln.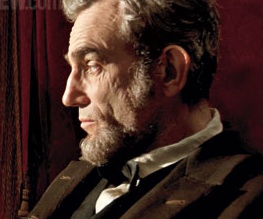 Pensive stare, craggy face, beardy chin? Yep, this looks like Lincoln alright. Daniel Day-Lewis is giving a good gaze there as the 16th President of the United States of America in what looks suspiciously like a theatre… We just hope they manage to include the fact that Lincoln was a vampire slayer in there somewhere. That was true right?
According to Dreamworks, the film "will focus on the political collision of Lincoln and the powerful men of his cabinet on the road to abolition and the end of the Civil War". On paper, this all seems pretty dull but it is being directed by other American icon, Steven Spielberg so we are fairly confident it will probably be much more interesting than it sounds. Abraham Lincoln was a bit of a dude in all fairness. He abolished slavery and helped Bill and Ted to get an A on their history report. That was true too right?
The film also stars ubiquitous Joseph Gordon-Levitt (who is now in more things than even Noel Clarke), Tommy Lee Jones and Jackie Earle Haley. So basically it seems like Spielberg has just picked anyone in Hollywood with a double barreled name.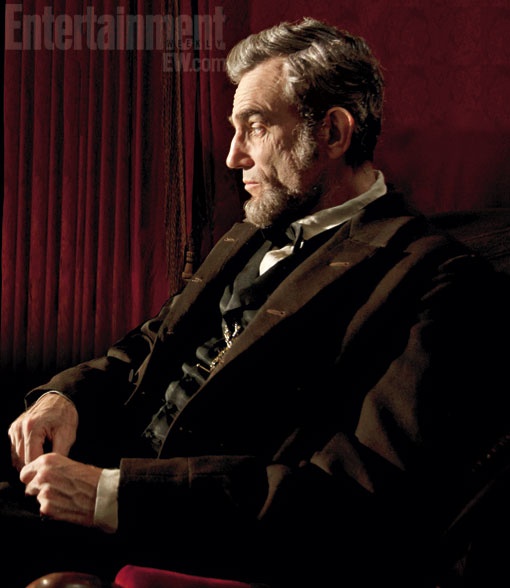 See the theatre? See the cushy, velvet seat? We have a sneaky suspicion that this all might end in tragedy…
Still whilst we wait until the film's release on 25th January 2013 we can take some comfort in a few of Lincoln's words of wisdom. "Be excellent to each other, and PARTY ON DUDES!" (He said that right?)
http://credit-n.ru/credit-card-single-tinkoff-platinum.html http://credit-n.ru/offers-zaim/mgnovennye-zaimy-na-kartu-bez-otkazov-kredito24.html
About The Author