Daniel Radcliffe Irishes up his butterbeer with alcohol problem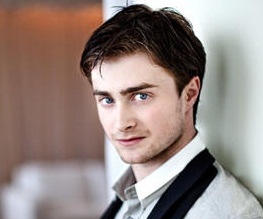 Having been just nine when he was plucked from thousands of hopefuls to star as the boy who lived – Harry Potter – Daniel Radcliffe will have earned an estimated £48m at the end of his Hogwarts journey. The franchise of eight films ends with the release of Harry Potter and the Deathly Hallows: Part 2 on 15 July.
But our once squeaky clean boy wizard has confessed that he began to rely on alcohol to deal with his fame while on the set of 2009 film Harry Potter and the Half-Blood Prince. Radcliffe, 21, admits that his lifestyle became an issue and he has claimed not to have touched alcohol since August 2010, shortly after completing work the final Harry Potter instalment. Well at least he hasn't fallen into the Li-Lo catergory of public disgrace.
Lets hope our favourite wizard doesn't fall off his broomstick anytime soon.
About The Author