Disney sells Miramax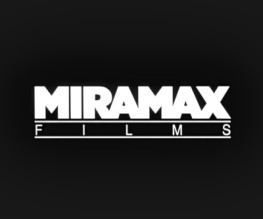 Seventeen years after buying Miramax Films, cinematic behemoth Walt Disney is selling it off.
Disney chief executive Robert Iger said that despite Miramax's run of hugely successful films, "…our current strategy for Walt Disney Studios is to focus on… the Disney, Pixar and Marvel brands." The advantage of these labels is that their family-friendly films tend to be huge money-spinners à la Toy Story franchise, and also offer endless merchandising opportunities.
The Weinstein brothers, who named Miramax after their parents Miriam and Max when they founded it in 1979, sold the independent production company to Disney in 1993. It has been sold to a consortium of private investors for around $660m, a cool profit on the $80m it cost to buy. The Weinstein brothers continued to run Miramax until 2005, in which time it made box office heavyweights including Pulp Fiction, Trainspotting, Good Will Hunting, Shakespeare In Love and Cold Mountain. Best For Film hopes that Miramax maintains its excellent pedigree and continues to produce excellent films for many years to come.
About The Author