Don Payne to write Thor 2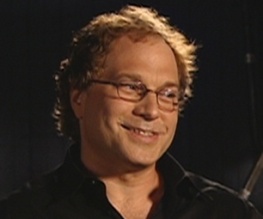 Screenwriter Don Payne, who co-wrote Marvel epic Thor, has been hired to produce a script for its inevitable sequel.
Payne, who spent ten years writing for The Simpsons before diversifying into screenwriting with My Super Ex-Girlfriend and a co-writing credit on Fantastic Four: Rise of the Silver Surfer, was one of three writers for Thor.
However, he appears to be flying solo on the sequel, which is currently without a director after Kenneth Branagh declined the opportunity to return to Asgard. Thor 2 is due out on July 26, 2013, well over a year after The Avengers brings the temperamental super-Viking together with Iron Man, Captain America and the rest of the gang. Huzzah!
About The Author