DreamWorks to produce Church abuse scandal film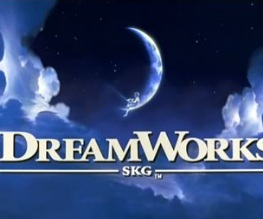 DreamWorks Studios are moving away from talking animals and other family friendly film fare, and have acquired the film rights to the story of the cover-up of paedophile priests in the Catholic Church. Tom McCarthy has signed up to direct what is bound to be a highly controversial film, while Josh Singer – who wrote the WikiLeaks movie The Fifth Estate – is writing the screenplay. The film will be made up from the accounts of reporters and editors from the Boston Globe, the paper who conducted the year-long investigation into the cover-up.
Reporters spent the time extensively interviewing victims and reviewing thousands of pages of documents and discovered years of cover-up by Church leaders. The report eventually resulted in the resignation of Cardinal Bernard Law, who had kept hidden years of child abuse by other priests.
DreamWorks president Holly Bario said: "The Boston Globe's coverage of the Catholic priest scandal opened the door to a bigger story that had worldwide ramifications. The story of how this team of editors and reporters came to uncover the truth will make a dramatic and compelling film". We couldn't agree more.
About The Author