Expendables 2 accident leaves stuntman dead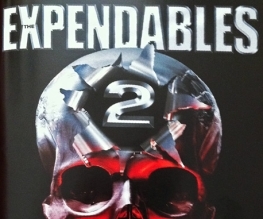 An accident during the filming of The Expendables 2 has led to the death of a stuntman, while leaving a second one in critical condition.
Deadline reports that it happened during filming near Sofia, capital of Bulgaria, yesterday at 7pm (local time). The police are investigating exactly what happened, but no details have as yet been released.
The film started shooting last week, and no-one's saying if this will affect the production schedule. The victims haven't been named yet, but, out of respect, we'll refrain from making any of the truly STAGGERING number of puns or bad-taste quips that could come out of a tragedy like this.
About The Author