Facebook death comedy to get 2012 release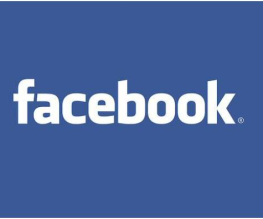 In what has been described as a "Facebook suicide romantic comedy," Columbia University graduate Sarah Smick has both penned and directed a dark comedy titled, Friended To Death, starring Ryan Hansen and Zach McGowan. The film focuses on a social outsider named Michael who decides to use Facebook to fake his own death and discover which of his friends will attend his funeral (we've all been there haven't we? No? Just us?) The film is currently in production and looks set to be released towards the end of this year.
Despite the prominence of social media in the script, Smick has been quick to dispel any perceived similarities between Friended To Death and the The Social Network saying, " We came to this wanting to write about Facebook, but it's a bromance at its heart. There's only two females in the film. My sense of humor is what it is." This is Smick's feature debut and with a hodgepodge of genres and ideas to navigate around, we're pretty interested to see how she manages with it.
The script features a lot of goofball antics and slapstick humour, so anyone expecting the intelligence and slick dialogue of The Social Network will be disappointed. Think of Friended To Death as The Social Network's goofy younger brother, the kind of younger brother who copies you and still thinks it's cool to play with yoyos. The odd mixture of bromance and death leaves us a bit cold, but we'll admit to being a little intrigued.
Will you be going to see Friended to Death?
About The Author