First poster for Brave now online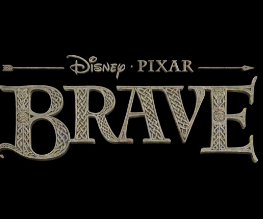 Not much information has been released for Pixar's latest project Brave – last month we got a sneaky peek at a still from the film, but apart from that we've been left pretty much in the dark. And it seems that Pixar likes it that way. Today they released the first poster for their highlands-based adventure, and it looks like they'd prefer that the details remain a mystery.
All we know so far is that the story centres on a flame-headed (figuratively, you understand, this isn't Beauty and the Beast) princess called Merida, who gets caught up in an epic quest when she accidentally violates a sacred law of her land. Right, enough talking, let your EYES do the thinking for a bit:

Mysterious eh? Pretty, classic, with a hint of magic and a the promise of violence to come – we're pretty excited. What do you make of it?
About The Author