Gollum returns in two new images from The Hobbit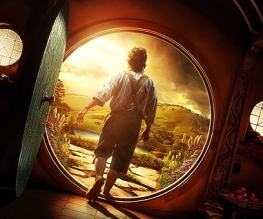 Unfortunately enough, Gollum hasn't cheered up. Everyone's favourite rasping cave-dweller returns in The Hobbit: An Unexpected Journey, and we've got images of the inimitable Andy Serkis in action! With the motion-capture specialist's last high-profile role producing an utterly flawless performance in 2010's Rise of the Planet of the Apes, Serkis is due a comeback of epic proportions; returning to grotty little Gollum only seems appropriate.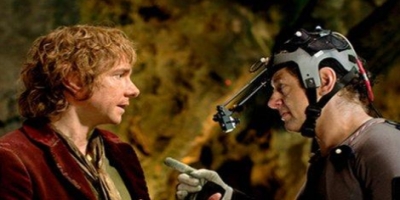 Gollum will feature in the first half of the two-parter Hobbit prequel; The Unexpected Journey will see Bilbo Baggins getting lost in the Goblin tunnels, where he discovers both the Ring and Gollum. As a couple more intense than Ross and Rachel, but infinitely more fucked up, Gollum defends his 'precious' with a series of riddles and puzzles on which Bilbo must bet his life.
Starring all the old favourites, such as Elijah Wood's Frodo, Cate Blanchett's Galadriel and Ian McKellen donning all that wisdom and facial hair again to do Gandalf, we can't really envisage not seeing The Hobbit; like how we'd just sort of have to see Harry Potter: Electric Boogaloo if anyone had the barefaced cheek to make it.
The Hobbit: An Unexpected Journey is out on 14 December 2012.
About The Author