Gordon-Levitt-Falcone rumours are nought but moonshine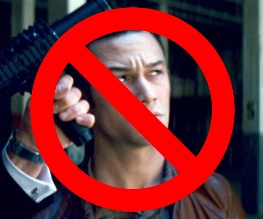 Remember that story we ran yesterday about Joseph Gordon-Levitt's role in The Dark Knight Rises? Well, turns out it was bollocks.
Another nameless source claims that Gordon-Levitt will definitely be reuniting with Inception director Christopher Nolan for the Batman threequel, but that rumours he was to play Alberto Falcone/The Holiday Killer are incorrect.
However, we should probably bear in mind that one nameless source is about as reliable as the next. See you back here tomorrow so we can announce that JG-L will be playing Mr Freeze/Poison Ivy/The Penguin. Sigh.
About The Author