Henry Cavill's Superman in new images from Man of Steel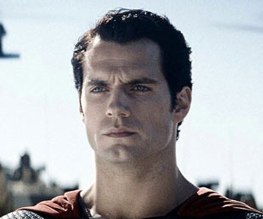 A new image has been released from Man of Steel, the upcoming Superman film starring Henry Cavill. The picture shows Henry Cavill wearing the iconic Superman suit, with the armed forces behind him.  As images of the film trickle out, excitement grows for the film that could compete with Iron Man 3 for this summer's blockbuster. This is another chance to catch a glimpse of what the film will look like, just weeks after the trailer was released.
The film is directed by Zack Snyder, who gained his superhero credentials on Watchmen, but also directed 300 and Sucker Punch. Dark Knight director Christopher Nolan is also on board as a producer, promising that the film will reinvent Superman as we know it. Nolan has admitted that rebooting the franchise has been a lot more difficult than with his Batman trilogy due to the difference in tone. Check out the picture below (click to enlarge).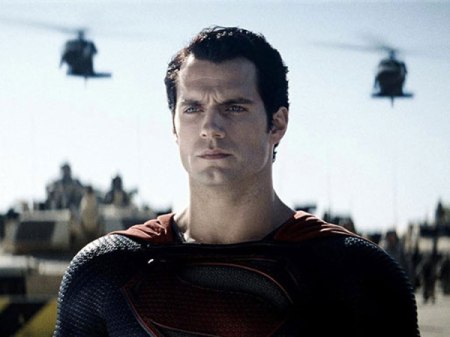 The last time we saw the caped crusader was in 2006's Superman Returns, which starred Brandon Routh as  Clark Kent. Man of Steel will also star Amy Adams as Clark Kent's love interest, Lois Lane, and Michael Shannon as his arch enemy, war criminal General Zod. Russell Crowe will also make an appearance as Superman's biological father.
Few details have been released about the storyline, but we do know it'll follow Clark Kent from where he grows up on a farm in small town Smallville, to the discovery of his powers and his rise to superhero.
Man of Steel will be released on June 14, in 3D and IMAX formats.
About The Author