J.J Abrams new project announced – 7 Minutes In Heaven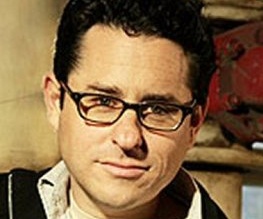 Lost creator and Star Trek re-vitalizer J.J Abrams has announced that he'll be taking on a new project with Lost director Jack Bender. Another monster hit? Not this time. The pair plan to produce a teen thriller entitled 7 Minutes In Heaven. What?
Yep, apparently based on the US teen game of the same name (and we thought Monopoly: The Movie was weird), 7 Minutes In Heaven will make use of the age-old tradition of kids being shoved in a "closet" to "make out". The problem? When two lucky teens come out of the love-wardrobe, they discover all their friends are dead. Kind of a mood-killer.
The concept of 7 Minutes In Heaven is so ridiculous that this film will either be mega-awesome or cringingly bad. But we have to say that we have faith in the twosome that is Abrams and Bender. Hormone-infused kiss-slasher? Bring it on…
7 Minutes In Heaven: Does it sound like a couple of hours in heaven to you? Let us know…
About The Author