Jane Campion to head Cannes jury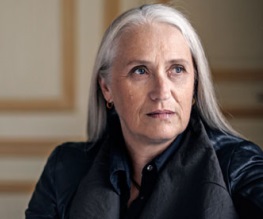 Palme d'Or and Oscar winner Jane Campion is to become the seventh woman ever to lead the jury at the Cannes film festival.
The New Zealand director, who became the only ever female recipient of the Palme d'Or when The Piano won in 1993, has also won the Short Film Palme d'Or – an achievement that has never yet been matched. We absolutely hated her last film, insipid Keats biopic Bright Star, but we'll let her off.
Campion succeeds Steven Spielberg, last year's President. The last woman to hold the position was Isabelle Huppert in 2009. But the real question is this – assuming that, like all humans, she is fallible and prone to morally suspect decisions, will Campion want to push for another female Palme d'Or winner or make sure she remains the only woman to hold that distinction? We can't wait to find out.
About The Author