Lee Daniels to direct Martin Luther King biopic?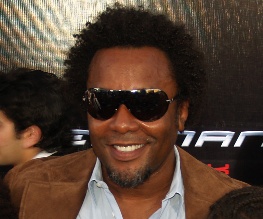 Lee Daniels, director of the US Box-office smash-hit Precious is trying to persuade civil rights icon Martin Luther King's family to let him go ahead with a planned biopic of King's life. The script, written by Daniels and Paul Webb, supposedly portrays King as a womaniser rather than in his heroic role as politician and humanitarian.
The family's lawyers have been given the script, and are attempting to stop the film – which shows the icon as a cheater who had mistresses and spent time with prostitutes – from being made. Brad Pitt is rumoured to be co-producing the film. Daniels insists that the family have nothing to worry about.
IMDB reported that he explained, "The script they have is not my script. This project is still in an embryonic stage, but I can tell you my story focuses on the civil rights marches. It's not about tapes and prostitutes. It's about the African-American man who changed history."
About The Author