Listen to David Lynch's Crazy Clown Time now!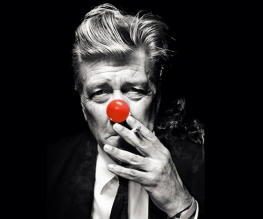 David Lynch is certainly no stranger to messing with us in a multitude of different media. In addition to his reliably mental films, we've had the cult TV series Twin Peaks and the truly deranged book/multimedia project Dark Night of the Soul. Hell, sometimes he's not even that weird.
Now he's moving away from warping our eyes and heading right into our earholes. His debut album Crazy Clown Time is a moody and surreal aural journey into the heart of… well, great music, actually. It's really quite good.
Don't believe us? Have a listen for yourself at EmpireOnline. There lies the whole album, in all its quirkily melancholic glory. Don't listen for sense, do listen for quality.
Crazy Clown Time is released on 7 November.
About The Author