Lone Ranger releases new trailer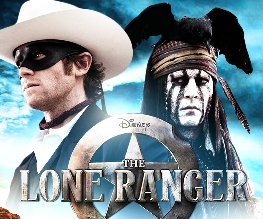 A new international trailer for The Lone Ranger has just been released for human consumption. Unfortunately, it's all in Japanese. But before you turn away in abject disgust, may we humbly point out that looking past the narration (that takes you straight back to Godzilla) and the (alien) subtitles will mean you get a few new tit-bits that might be worth your while. Walk on the wild side and watch below…
Running for a total of 1 minute and 3 seconds it doesn't reveal too much we haven't previously been privy to before. There is a nice little revelation of Helena Bonham Carter as Red Harrington, sporting some very strange legwear…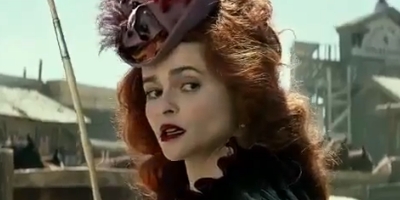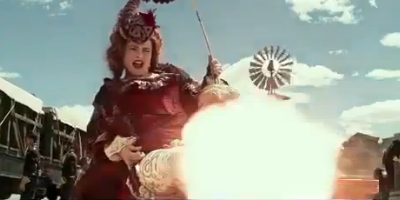 …as well as a few new questions raised as to the identities (and, of course, ultimate purposes) of the other women featured. Could they be possible love interests? Or do we dare for more dastardly damsels?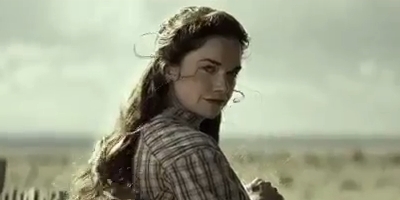 Gore Verbinski returns to direct another Disney adventure which brings the hero from 1930s radio in to the current century's cinematic world. He is joined by his Pirates of the Caribbean star, Johnny Depp, who plays the Native American Tonto, and Armie Hammer as John Reid, the lawman that takes on the masked persona of the Lone Ranger in order to battle corruption in the Old West.
It's been a difficult road to release for The Lone Ranger. Initially it was scheduled for the Summer of 2011 before the date was co-opted by Pirates of the Caribbean: On Stranger Tides. Its next release date, December 21, 2012, had to be shifted to May 31, 2013, due to budget concerns and negotiations that resulted in a production delay.
What's your verdict? Was the trailer worth it? Fillet us here is you must.
About The Author