Mark Wahlberg to star in The Raven?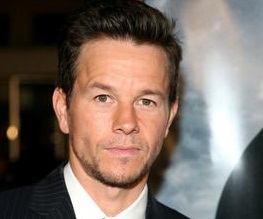 Mark Wahlberg has today been attached to an exciting project with Universal, having secured the rights to short film The Raven. Director Ricardo De Montreuil's sci-fi actioner is not to be confused with the Edgar Allen Poe short story of the same name, although this is also getting a big-screen adaptation starring John Cusack.
You can check out the short below – it's hard to believe this came with a mere $5000 budget, with tight camerawork, some decent effects and a good (if slightly unoriginal) central premise, it will be great to see what they can do with this with a little more in the coffers.
Wahlberg is set to produce the film, and presumably star in it, with up-and-coming writer Justin Marks on board to put some meat on the bones of the source material.
No other details are available at the moment, but if this works we could have a great sci-fi action film on our hands next year.
About The Author