Miramax Resurrection?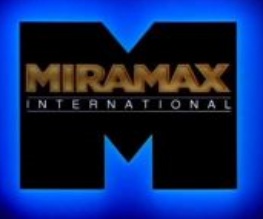 In a glorious power-ballad -like turn of fate, it looks like the original owners of Miramax are interesting in buying back the company from current owners Disney.
The Weinstein brothers original set up Miramax in 1979, naming the company after their parents Miriam and Max (sob!). Together, they were the launching pad for many brilliant films such as The English Patient, Good Will Hunting and Pulp Fiction. However, we all know that these happy 'independent company' stories generally end with a contented belching sound from a massive conglomerate, and indeed the beast that is Disney bought the company in 1995.
Last week Disney announced that they were shutting down the company, leaving 80 people without jobs and 6 projects suspended. With tragedy looming, it was up to potential buyers to save the day, and it seems like original owners Bob and Harvey Weinstein have stepped forward. The brothers are keen to be re-united with their baby business, even if it's through buying it as a joint venture with another company. Could it be that Miramax will go back to its indie roots, and produce all the more brilliant films without the watchful Disney eye? Will this story of love, loss and the almighty mouse have a happy ending? We can only cross our fingers and wait!
About The Author