Mission Impossible 4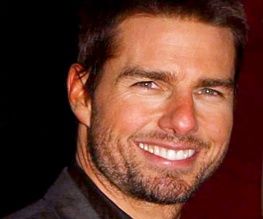 … Yep, that's right. It's happening. And who's at the helm? None other than Incredibles director Brad Bird. A good choice? We think so too.
Cruise is back to star of course, and will produce the movie along with J J Abrams. The two of them picked Bird after considering both him and Edgar Wright for the role of constructing yet another almost-but-never-quite-Mission-Impossible. But never fear Ed! It seems the Brit director is high up on Le Cruise's hit list, as the pint-size super spy had this to say –
"I dig Edgar. Very nice guy, very smart, very talented, I'd really like to do something with him," said Cruise, talking to Empire recently in Los Angeles. "I met Edgar on the set of Mission 3. Simon Pegg and those guys are hilarious. I love Shaun Of The Dead. It's amazing. But we're working with Brad right now. I don't know if I'm allowed to talk about it but everything's signed… Brad is doing it."
The right choice? Do you even care anymore? Let us know below!
About The Author