More Line Up To Play Captain America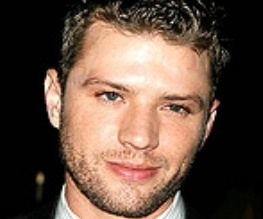 Jeepers, we're beginning to think that literally anyone could be cast as Captain America. Rather than narrowing down, the possibilities seem actually to be growing, with Ryan Philipe and Channing Tatum also now on the cards.
Just to remind us all, they join a list that includes Mike Vogel, Garrett Hedlund, Chris Evans, Scott Porter and John Krasinski, though it could be that any of this options have already been crossed out. Who's going to be next in the running? Ian McKellan? Kermit The Frog? At this point, nothing would surprise us. We know you want to get it right Marvel, but really, these poor boys must be in agony over waiting for the decision to be made. Word is that Krasinski has already taken another role in a two part rom-com (entitled Something Borrowed), so it could be that the other finalists get sick of waiting too. How much longer?
About The Author