New Skyfall images are here!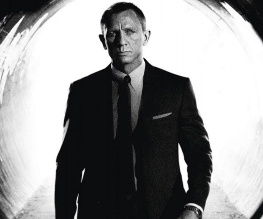 Are you getting excited yet? We are. And the film still does not come out in cinemas for another three months yet! We already have a pretty nifty teaser trailer to sate us until then, but now we have pictures too! And guess what…
…Bond is somewhere international! Errr…is that news? Bond has so many frequent flyer miles now, we're surprised we didn't see him in Up in the Air. The pictures look a little bit rough and ready, with Bond on a rust-buckety old motorbike in Istanbul. And we couldn't be more happy! After all of the sha-zing-a-ling pictures that were released for (shudder) Quantum of Solace hopefully this means that we will be getting a broken down Bond who won't be JUMPING OUT OF A PLANE WITH NO PARACHUTE AND SURVIVING! Anyway, according to super secret sources, (Ola Rapace…who is in the film) he said that the motorcycle scene is very epic and is one of the best action sequences in Skyfall. It is hard to tell from stills, but yeah, we'll go with it.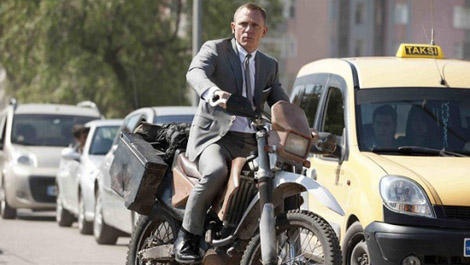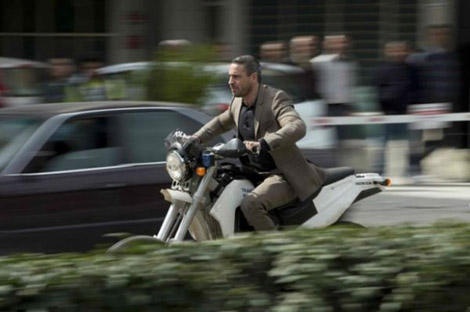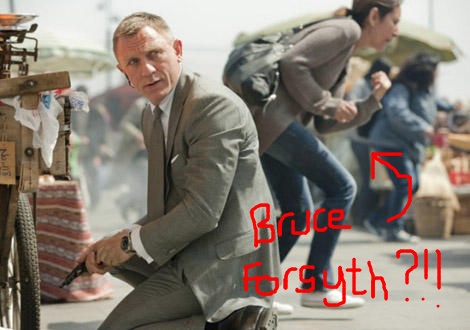 Who is that woman and what is she doing? We thought it would be impossible to steal the limelight from Daniel Craig, but some unknown person has gone and done just that! Come on, PR team. You could have found a better image than that surely?
Asides from the fact that Bond's suit does nothing for his complexion in these pictures (very draining…) we are super stoked! The film is out on the 26th October. expect plenty more tasty JPEG treats before then.
Classic blue or black suit for Bond? Let us know!
http://credit-n.ru/kreditnye-karty.html http://credit-n.ru/business-kredit.html
About The Author