Poster (sort of) for Red 2!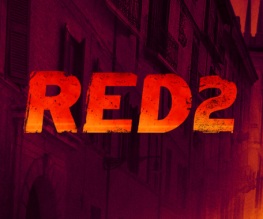 Remember Red? Helen Mirren, Bruce Willis, John Malkovich all in one film together, having fun and shooting things? Well, following the success of the film – which raked in an impressive $200 million worldwide – a sequel is on the way. And, thanks to Russian website Kino Poisk, we've managed to get a glimpse at what's in store. Well, not exactly. But the image – used for sales at Cannes and thus not the official poster – is kind of worth a look (there's quite a lot of red in it):
(Click to go big)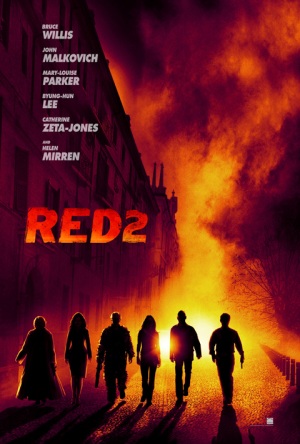 Set for release in 2013 and starring newcomers to the cast Anthony Hopkins and Catherine Zeta-Jones (they're both WELSH!), Red 2 is being helmed by Dean Parisot, director of BFF favourite Galaxy Quest. In such safe hands and featuring a pretty impressive cast, we've got a feeling this might just be a success. DON'T DISAPPOINT US MALKOVICH.
Like the look of this or are all these endless sequels making you SEE RED? lolololol
About The Author