Rights to American Gods sold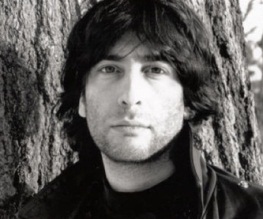 The rights to Neil Gaiman's brilliant multi award-winning novel American Gods have been bought by a mystery film-maker. Gaiman said the person in question is a director and cinematographer who "has many, many Oscars and who I think is a genius". The nameless director had been trying to persuade Gaiman to sell the rights for six or seven years, and we at Best For Film Towers are sobbing into our Earl Grey/Twinings Breakfast Tea now he finally has. We could try to be optimistic but, let's be honest with ourselves: I don't care if the person who picked it up is officially The Best Director in the World, the adaptation will still rape the text to a shadow of its magnificent self.
Debate time: who do you think the rights have been sold to? And who do you think could make the least painful hash of it all?
http://credit-n.ru/informacija.html http://credit-n.ru/offers-zaim/glavfinance-online-zaymi.html
About The Author