The Amazing Spider-Man 2 wraps up, tons of images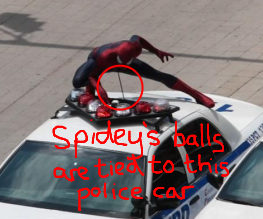 The Amazing Spider-Man 2 has been busy filming, and we have been graced with 10 images from the set of a big ol' mess in the street. There's cars and stuff, hey look that van has the word Oscorp, now The Amazing Spider-Man's balls are attached to that police car. It's all unbelievably exciting. Spidey has never had to go up against so many guns, except that one time when Uncle Ben died (okay, two times).
Feast your eyes on the plethora of The Amazing Spider-Man 2 pics, and try not to fall asleep by the end of the post.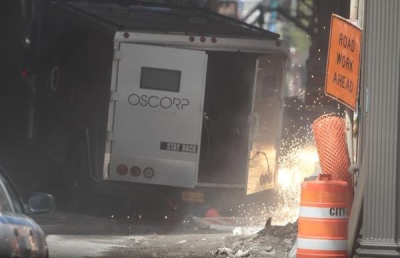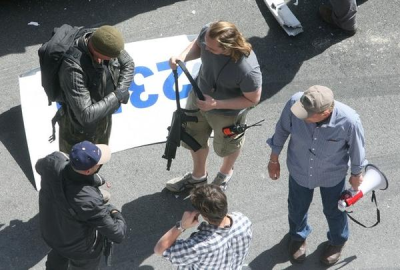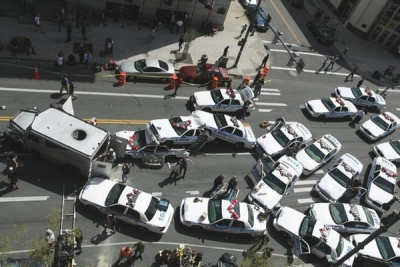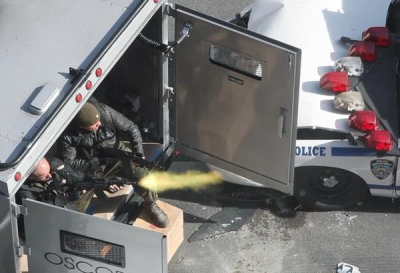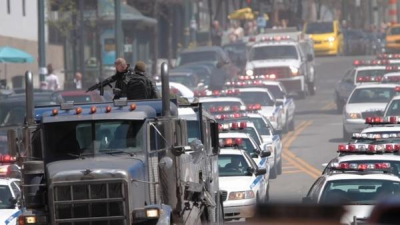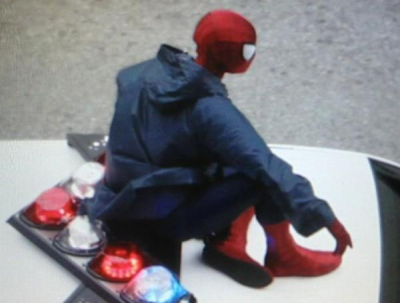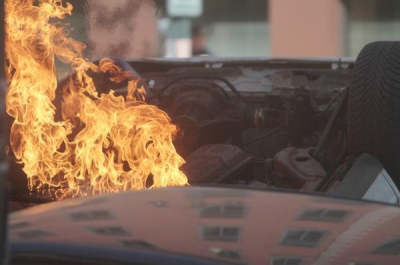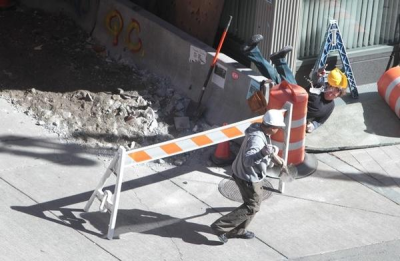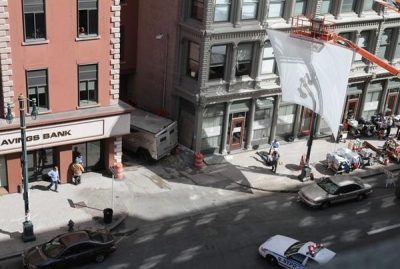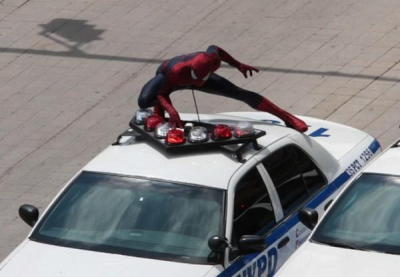 There you have it. Not much to say really, except that Oscorp appears to be rather overtly shooting policemen, which can't be good for its stock-price. Perhaps the Oscorp truck was hijacked by some rather naughty men. Let's hope Andrew Garfield can teach them a lesson. The Amazing-Spider Man 2 swings into UK cinemas in April 2014.
Do you think that they're making the same mistake as Spider-Man 3 by having so many villains in The Amazing-Spider Man 2?
About The Author