The Campaign releases two new posters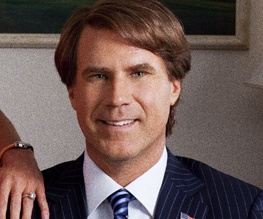 What ever happened to Will Ferrell? He started out so well in the world and yet year by year things seem to slip. After mega flop (we so wanted it to be good) Casa de Mi Padre, Ferrell is moving back into English language films and has teamed up with The Hangover actor Zach Galifianakis. Yeah, we're not sure if this is going to save you Ferrell…
The film is about long term congressman, Cam Brady (Ferrell) who makes a major public gaffe before an upcoming election. Because of this mistake, a pair of wealthy CEOs plot to put up a rival candidate, naïve Marty Huggins (Galifianakis),to compete against Brady. Marty at first seems like an unlikely choice, but soon manages to become a contender who gives Brady plenty to worry about. The pair are soon locked in a dead heat and things begin to turn nasty.
Once again it seems that Ferrell has jumped at the first script with a big name director behind it (Jay Roach – Austin Powers) in the hope that it might prove to be worthwhile. You are a good actor, Will! Pick some better scripts! Zach Galifianakis meanwhile is always good at what he does and although his performances are never groundbreaking, he remains a charismatic screen presence.
The posters look quite fun and with the American campaign trail hotting there is very little doubt that this will be anything other than a success. Perhaps some Shakespeare next time, Ferrell? That could be interesting.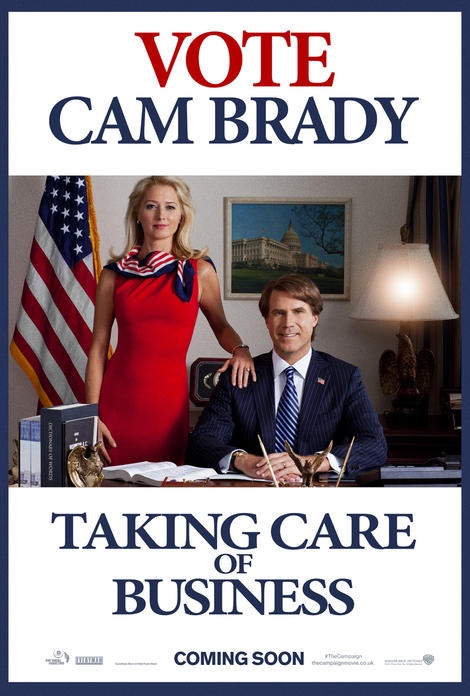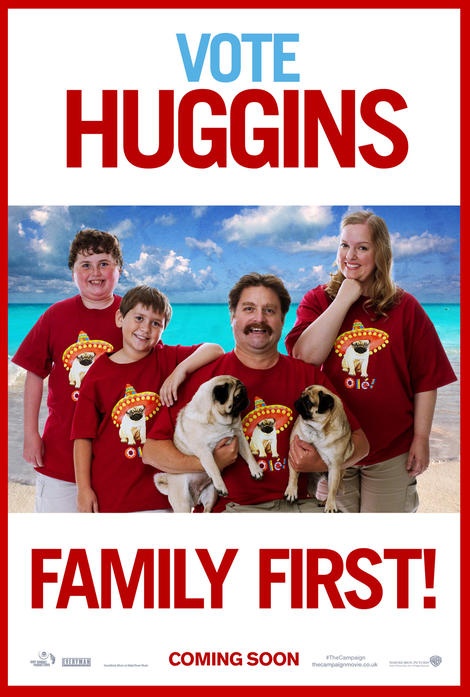 The Campaign hits cinemas on the 28th September.
About The Author