The Zombies finally have some direction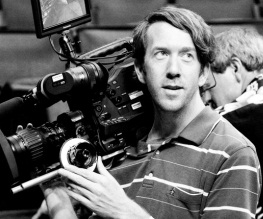 You might recall that last week we brought you the sad news that the forth coming Pride and Prejudice and Zombies lacked a director. We don't like to leave you in the dark on these things – especially whilst the undead walk the land – and as such we're pleased to tell you that new rumours are flying about as to who the new director is set to be.
Sources "within Lionsgate" (so say film site Quiet Earth) have given a nudge and a wink in the direction of Christopher Smith, the British director of Triangle, Black Death, Creep and Severance. Whilst nothing official has come out on this, even if it were to become 100% genuine, we still won't be counting our chickens nor indeed our eggs – so many names have come and gone with this project (including Natalie Portman) that even if Smith has accepted the position of director, by the end of next week the whole thing might have died. And come back to life to eat brains.
About The Author