Channing Tatum is the sexiest man on the planet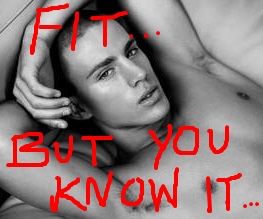 People Magazine has just revealed that this year's 'Sexiest Man Alive' award goes to sometime actor/full time shirtless Channing Tatum, beating Johnny Depp, George Clooney and Mel Gibson. Whilst Gibson can say he spent too much time this year being a raging mentalist to get to the gym, the others really have no excuses. To be fair it's not like Channing Tatum is ever going to win awards for his acting so you've gotta give the guy something.
According to John here at BFF despite looking like a 'ridiculous meathead' Channing Tatum is actually 'awesome' and 'a brilliant comic actor.' Others however would have to disagree. As news of Channing Tatum's epic win circulates the globe, furious women everywhere have been tweeting their rage. One women said: 'channing tatum definitely isn't the sexiest man alive tho like what about joseph gordon levitt OR ryan gosling HELLO PEOPLE.' Whilst another irate female also stood up for Ryan Gosling writing: 'Eh, Channing Tatum sexiest man alive? I still think we have to give it up for Ryan Gosling, guy always gets the short end of the stick.'
Powerful stuff there. Still credit where credit is due. Channning Tatum clearly has spent a long time working hard to perfect his craft. And by craft we been torso.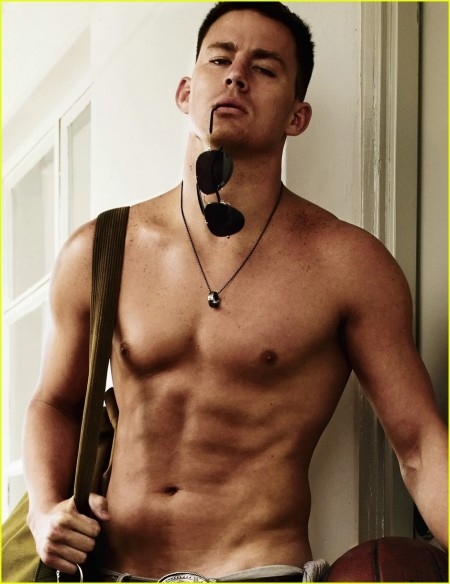 After the fun strip-fest that was Magic Mike, Channing Tatum's career is on a bit of a role and he has even announced that he intends to move into directing. It all just goes to show by going to the gym a few more times a week (or at all in our case) world domination is soon to follow. http://credit-n.ru/kreditnye-karty-blog-single.html http://credit-n.ru/offers-zaim/moneyman-srochnye-zaimy-online.html
About The Author