Get Ready For The Ring 3D!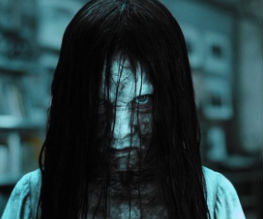 Horror fans rejoice and praise whatever god you believe in – Paramount Pictures are making a new The Ring movie! And just like every new movie that will ever be made ever, it's going to be in 3D.
The original The Ring came out in 2002 and was a remake of a Japanese horror film of the same name. It was followed by the aptly named The Ring Two in 2005, and now Paramount want to bring back the cursed video tape for another sequel. The screenplay will be written by David Loucka, who wrote the upcoming Daniel Craig thriller Dream House, and will probably get rid of the old regulars like Naomi Watts in favour of a new bunch of characters.
There's no word yet on a release date, so if you're excited by the idea of an evil girl crawling out of a television in glorious 3D, you're going to have to wait a while.
Excited for The Ring 3D? Let us know below!
About The Author