New Jack Falls Animated Short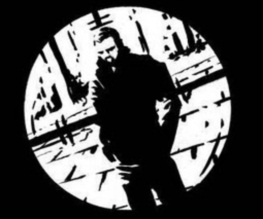 The people behind noir gangster flick Jack Falls have released an online animated short revealing why undercover policeman Jack Adleth (Simon Phillips) is weighed down with guilt over the death of his former colleague Sid (Neil Maskell).
The animation is in the same style as the comics and shows an episode from Sid and Jack's dangerous undercover work infiltrating a criminal gang. Sid's death is referred to in the live action feature film Jack Falls, but no explanation is offered for why Jack feels responsible, hence the creation of this short.
Jack Falls, out on DVD now, is the last in a trilogy of films following the story of London cop Jack Adleth attempting to bring justice to criminals, but suffering deep personal losses as a result. Shot in black and white with splashes of bright colour, the film is inspired by gangster- and noir genres and stars Dexter Fletcher, Jason Flemyng and Alan Ford.
http://credit-n.ru/informacija.html http://credit-n.ru/credit-card-single-tinkoff-platinum.html
About The Author