Aronofsky bails from The Wolverine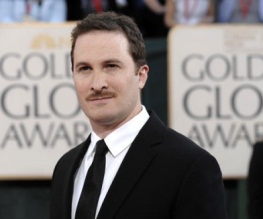 Darren Aronofsky has pulled out of what was shaping up to be a promising sequel, citing problems with the production schedule.
In a press statement Aronofsky said:
"As I talked more about the film with my collaborators at Fox, it became clear that the production of The Wolverine would keep me out of the country for almost a year. I was not comfortable being away from my family for that length of time."
The Wolverine is sequel to 2009's X-Men Origins: Wolverine which saw Hugh Jackman reprise his role as the adamantium clawed mutant. It was reportedly being shot on location in Japan, which would explain Aronofsky's concerns with the production schedule.
In their own statement Fox said that they will "regroup and move forward aggressively", but with Aronofsky out and the current humanitarian crisis unfolding in Japan it is looking increasingly unlikely we will see The Wolverine in cinemas for the scheduled 2012 release.
About The Author