From Spiderman to the Hobbit?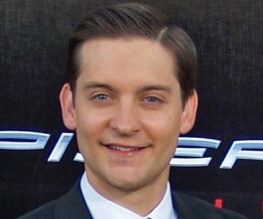 Casting rumours for the new film adaptation of The Hobbit are a daily occurrence. The latest from the rumour mill is that Tobey Maguire (Spider-Man) might play protagonist Bilbo Baggins.
In an interview with Latino Review Maguire told reporters that he wants to work with Guillermo Del Toro and said "We may have something in the near future," which has instigated the rumour that in between Spider-Man 4 and 5 he might take on the role of the hobbit.
Despite being a franchise pro, Maguire doesn't seem a likely suspect to play the part of the unpretentious and unwilling adventurer Bilbo.
About The Author