TGIM! Bond exhibition at the Barbican

The Barbican will be marking the 50th anniversary of Ian Fleming's hideously successful James Bond franchise, from 1962's Dr. No to the upcoming Skyfall in 2013. The exhibition is called "Designing 007: Fifty Years of Bond Style." In collaboration with EON Productions, the museum has completely unprecedented access to their archives, and is offering a unique experience of all the craft, past and present that has gone into everything which has made our man so special. The exhibition is designed by Ab Rogers and curated by the Barbican, with guest-curation from fashion historian Bronwyn Cosgrave and Academy Award-winning costume designer Lindy Hemming (Topsy-Turvy).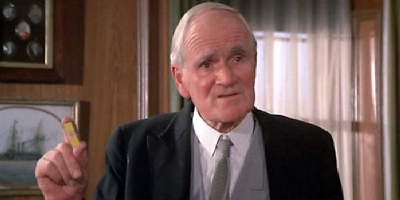 The exhibition promises to be a font of terribly trendy badassery; the words "immersive" and "multi-sensory" are being bandied about in all the press releases, and when there's very large guns and very small bikinis on offer, those are probably words you want to hear. For the artists among you, the artwork for sets and storyboards by production designers Sir Ken Adams, Peter Lamont and Syd Cain is looking pretty cool, only probably trumped by the amazing costumes, which are available to see for the first time ever. The work of big fashion names like Giorgio Armani and Tom Ford make an appearance, as do Gucci's Frida Giannini, Oscar de la Renta and Miuccia Prada. The special effects team, headed up by John Stears and Chris Corbould, will be displaying lots of Bond's most famous gadgets and weapons (here's hoping for that super-fly Sony Ericsson K800i and Ford Focus, right?).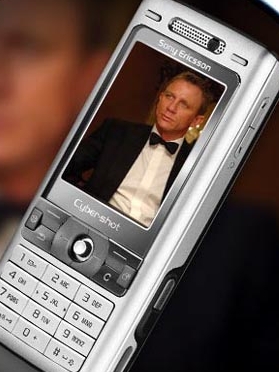 Not only do you get to get your geek on, but it's still got the faintest whiff of being cool; classic clips from the films will be dotted about, and the iconic pieces with the most name recognition, such as the Ursula Andress bikini from Dr. No or Daniel Craig's budgie-smugglers from Casino Royale, will all be present and correct. There's a whole section dedicated to villains and enigmas as well, containing Madonna's fencing ensemble from Die Another Day and Jaws' metal teeth.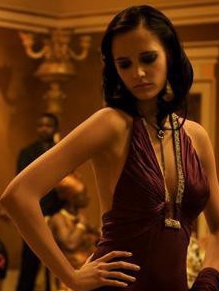 Now, onto the most important bit. Two words: Martini, and Bar. Whether you take it shaken or stirred (stirred, because no one in their right minds should be shaking a gin martini, and if you're drinking a vodka one, please remove yourselves and head for your local Wetherspoons). It's open every weekday evening, and on weekends from 12, so get your classy-drank on while you peruse, and leave inebriated and imbued with a Licence to Kill. Or don't – no one wants to upset M.
The exhibition is on right now, and will be until September 5. Sunday – Wednesday, it's open from 11am – 8pm, and 10am – 9.30pm Thursday to Saturday! Tickets are a steal, at £12 for standard admission and £10 for concessions – if you're the sort of nerd who has membership of the Barbican, it's only £8! Go forth, look at some cool shit and get drunk. Fuck the sun.
About The Author