Gemma Arterton to star in Hansel and Gretel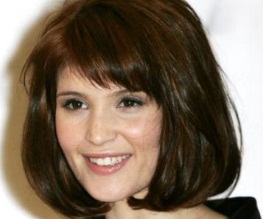 With her face like a posh spoon and legs longer than your average horse, it seems Gemma Arterton isn't leaving our screens anytime soon. Having just announced that she'll be starring in Michael Mann's biopic of war photographer Robert Capa, we can now confirm that she'll also be playing opposite Jeremy Renner in a re-imagining of the classic fairytale Hansel and Gretel.
Helming the project is Dead Snow's Tommy Wirkola, with producing back up from Will Ferrell and Adam McKay. In all likelyhood, it will be a dark, gothic re-telling of the Grimm Story – just for a change, eh Tim Burton? – and will be set some years after the children kill the old witch in her edible house. And probably Gemma Arterton will spend some of it wearing very little. Hurrah!
About The Author