Jim's Thought for the Day: James Bond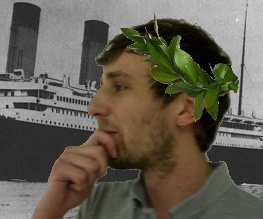 Nobody quite knows what they think about the endless James Bond saga – we got so confused we started participating in Blog-Along-A-Bond but gave up one film into the 22-month mission. Fortunately, there is at least one man in this crazy world we call the world who knows just how he feels about pretty much everything: our resident philosopher Jim.
Here's what he has to say on the mighty 007 canon:
"It's quite a mixed bag."
And so it is.
About The Author