KNEEL BEFORE ZOD! Michael Shannon joins Superman cast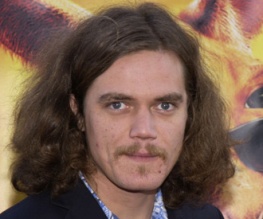 Well, this is interesting. The Man of Steel cast list is still being drip-fed to us, but director Zack Snyder has finally let slip a decision which exposes a little more about the planned nature of Henry Cavill's first outing as the most boring superhero ever – Superman will be suspending Lex Luthor-beating duties to face off against other Kryptonians.
It has recently been revealed that Oscar nominee Michael Shannon (Revolutionary Road) will be playing General Zod, a Kryptonian supervillain and general LAD originally portrayed by Terence Stamp way back in Superman II.
Shannon joins a stellar cast which includes Amy Adams, but with Sucker Punch's abysmal reception denting faith in Snyder it's no longer certain that he'll have a megahit on his hands. Hopefully the Sultan of Slo-mo can still pull it out the bag, but we've got a good year to wait until we find out…
About The Author