LOOK! A HOBBIT CAST!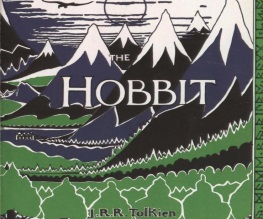 Finally, something a little bit solid and faith-prompting in regard to The Hobbit. There's been illness, strike action, the loss of directors, cash problems – Peter Jackson's project is starting to rack up a fairly concise list of 'What can go wrong with a film', short of someone actually dying on set (which could still happen).
Direct from The Dominion Post (local rag of Wellington, NZ), we can now feast our eyes on a smattering of the cast – namely, the 13 dwarves plus one Bilbo (Martin Freeman).
Clearly, they aren't in Dwarf or Hobbit mode. The big bold guy rocking the white shirt looks anything but Dwarf-like, but fear not, John Rhys-Davies (Gimli) was one of the tallest cast members of the original trilogy, and they made him look convincingly tiny.
All being well and good (which it probably won't be) The Hobbit is set to start filming on 21st March.
About The Author