New Johnny English Reborn trailer released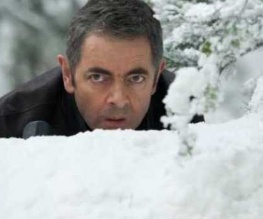 Quite clearly the glory days of Blackadder are long behind Rowan Atkinson as a new trailer for Johnny English Reborn is released.
But if he is happy to move onto pastures new then we at BFF have no choice but to follow. Or just show you the trailer, draw straws for who has to see the film, then tell you about it. Watch if you must:
[swfobj src="http://vds.rightster.com/v/01z13vbnx2qxu0″ width="583″ height="360″]
So if you liked the first one then go and see this one too, best thing is that the original Johnny English was out eight years ago so you'll have probably forgotten all the jokes by now. National release is due for October 7th of this year.
About The Author