New trailer for The Woman In Black now online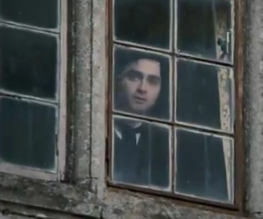 Who doesn't enjoy a bit of gothic horror of a Wednesday morn? Creepy children, ominous toys, misty valleys and Daniel Radcliffe not looking knackered for a change – yep, it's The Woman In Black. The trailer is a more of a mood-setter than an introduction to the tale, but it's unnerving fun all the same.
Grab the nearest cobweb-ridden window, turn your screen to face it and gaze longingly at the below:
One thing – why the American voice-over? Considering this is an extremely English ghost story set on some extremely British looking moors, the USA factor makes it feel rather artificial. Still, we still have high hopes for this adaptation of Susan Hill's great little novel, so let's hope they sort their geography out.
About The Author