Silent Hill 2 director confirmed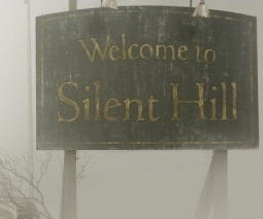 More details have surfaced regarding the sequel to video game adaptation Silent Hill, with Solomon Kane director Michael J Bassett revealing that he has also written the script.
The new film is set to be based on the third game in the series, with lead character Heather Mason drawn into events surrounding the cursed town of the title. This was one of the best received games in the series, introducing a vulnerable but resourceful protagonist to the distinctly nightmarish imagery established in earlier titles.
Surprisingly for a game adaptation, Christophe Gans' original Silent Hill took a source ripe for cinema and managed to provide a few genuine chills and, despite the rather confusing and episodic plot, the world of the games was captured perfectly in the cinematography. With Bassett seemingly pouring himself into research on the expanded universe of the Silent Hill Anthology, and in enthusiastic discussions with fans of the series via his own – hopefully this sequel could paper over the cracks of the first film, and give this established horror mythology the film it deserves.
About The Author