Warner Bros Get 3D Mania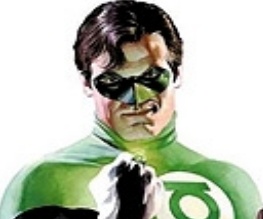 It seems that the letters '3D' have taken on serious money-making significance for film-makers everywhere. Warner Bros has announced that their next few films – including Green Lantern, Sucker Punch, Clash Of The Titans and Harry Potter – will all be given the 3D treatment.
The problem is that only The Green Lantern can actually be shot with 3D camera technology, as the rest of the films have already been filmed. This means that all the 3D-action will have to be completed in post-production, creating a flimsy 3D experience that won't compare to Avatar's benchmark. All this will really mean is that we'll get a slightly heightened visual experience, with a higher price tag. Is it worth it? Warner Bros seem to think so.
What do you think to the 3D Revolution? Is it worth the money? Let us know below…
About The Author