Weinstein brothers give up on Miramax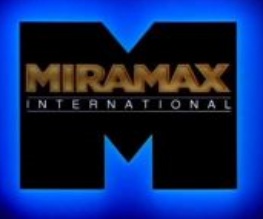 In what we think as pretty sad news, the original owners of the Miramax company – brothers Bob and Harvey Weinstein – have failed in their bid to buy back their company Miramax from Disney.
Disney took over the business in 1993, and the brothers decided to quit the company – named after their mother and father – in 2005 over a dispute about the release of Michael Moore's Fahrenheit 9/11. Ever since then, the brothers have been operating under The Weinstein Company, but no doubt have a lot of love for their first business, especially as it produced such classics as Shakespeare in Love and The English Patient.

Disney announced their plan to sell the business last year, and the Weinstein brothers were among the first to offer to buy it, along with funding help from billionaire Ron Burkle.. It sounded like a good situation for everyone, but it transpires that after many discussions, the deal has been thrown out. Though there's no official word on why, American bloggers seem to think that the deal fell apart because the Weinsteins were unhappy with the public perception that Burkle, who was putting up all the money, was simply a money man. The brothers, for their part, are said to have been concerned at the prospect of taking control of Miramax, only to find themselves in the same position that led to their departure six years ago, except with Burkle as their employer rather than Disney chief executive Michael Eisner.
Saddened by the demise of Miramax? Let us know your thoughts on the Weinstein matter…
About The Author