Alejandro González Iñárritu to direct Jungle Book adaptation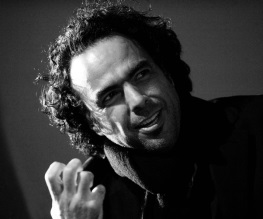 Film is still something of a meritocracy, and often indie directors will be snaffled by big studios to helm new projects, as presumably they're sick of Michael Bay and Ridley Scott nonceing everything up.
The latest in line for promotion is Alejandro González Iñárritu, currently in talks to direct a live action version of The Jungle Book for Warner Bros.
Story catch up! Orphan Mowgli is raised by animals in the jungle, but there's one animal who wants to kill him, and it's brilliant. See that, Cloud Atlas? You can stick your interweaving narratives and philosophical explorations, talking animals is where it's at.
Bit of a weird one this — Inarittu's last feature was Biutiful, which you may remember as being starker than an episode of Game of Thrones. In fact, none of his canon screams "jungle adventure", but perhaps he's going for a different tack? If that means we get no King Of The Swingers I'll be livid.
About The Author