Another two Fast and the Furious Movies?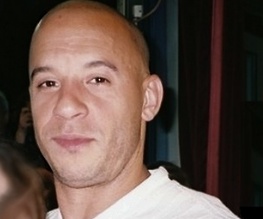 Vin Diesel has sparked rumours that there will another two Fast and the Furious movies. After last year's success, a sequel was inevitable but according to Vin Diesel we're now looking at two more, presumably faster and more furious films.
It was reported via his Facebook fanpage where Diesel wrote, "If 2009's Fast And Furious was chapter one, what writer Chris Morgan just delivered is Chapter 2 and chapter 3." He continued to say, "I have never been submitted a two story saga from a studio before… it is very exciting, and shows a commitment level that is hard not to respond to."
Although we haven't been told any specifics, one can only assume that Paul Walker will make an appearance in the forthcoming two movies too.
Will two more movies add something new to the saga or should producers just leave it at the success of the first two?
Tell us what you think below…
About The Author